KW Contemporary Art is focused on the exhibition of work from emerging, mid-career, and established contemporary artists from around the world. Founded in 2020 KW Contemporary Art is curated by director and owner Kiersten Wilcox. The gallery can be found in Lower Village, Kennebunk near historical Dock Square, the main shopping and arts district of Kennebunk and Kennebunkport.
Wilcox, originally from Southport, CT holds her BA in Art History from Bucknell Univeristy and her Masters in Arts Administration from Savannah College of Art and Design. In 2011 Wilcox moved to Jackson Hole, WY where she began a successful career as an art consultant. She worked with clients from across the world helping them acquiring new and exciting works for their homes and collections. Wilcox also volunteered her time as the President of the Jackson Hole Gallery Association and as a board member for the Jackson Hole Fall Arts Festival. Wilcox left Jackson in 2019 to move to Kennebunkport, ME where she founded KW Contemporary Art.
WORKING WITH KW CONTEMPORARY ART
We offer a variety of services to our clients depending on their needs. Whether you are an experienced collector looking to expand your collection or are just starting your journey into collecting, we are here to help.
Our aim is to help our clients find the perfect work for their home and collection, works that they will enjoy for years to come.
KW Contemporary Art works closely with every client to develop a collecting program tailored to meet their needs.
We aim to connect clients with works that not only speak to their collection goals, but also work flawlessly in a space in terms of both scale and overall design.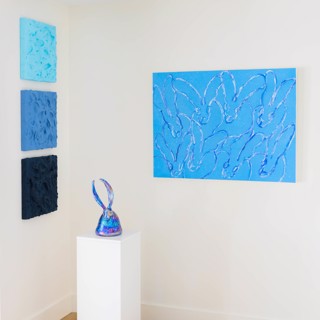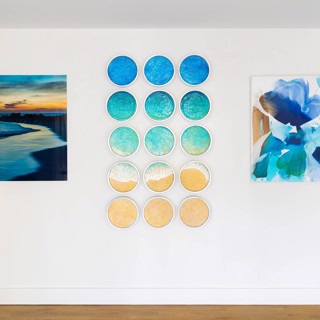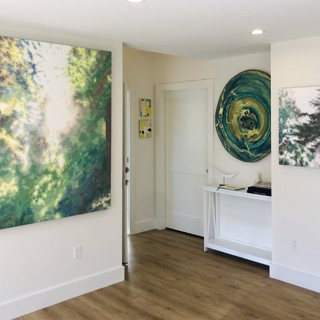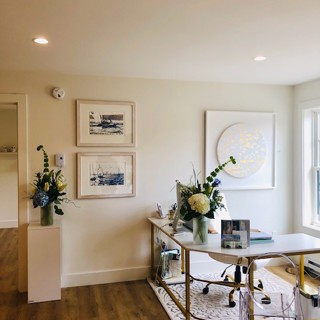 Kennebunk & Kennebunkport

KW Contemporary Art is located in the idyllic seaside town of Kennebunk, ME and just a quick walk away from the iconic Dock Square of Kennebunkport. In addition to a vibrant art scene and of course the area's famous beaches there is a plethora of fine dining establishments, shops, and hotels. We are proud to partner with CIRE Travel to offer recommendations for your visit to this wonderful area.

Visit CIRE's website to read more on their suggestions for a perfect KPT weekend.
We are not currently adding new artists to the gallery.  However we always appreciate to know of and connect with artists.  To reach out please send us a link to your website, as well as a few images or your work and copies of your CV and bio.  Direct all emails to Director, Kiersten Wilcox at kiersten@kwcontemporaryart.com.  While we will try and reply to all emails it is not always possible.  Please do not mail us materials or art.  We do not accept unsolicited portfolios in person or by the mail.